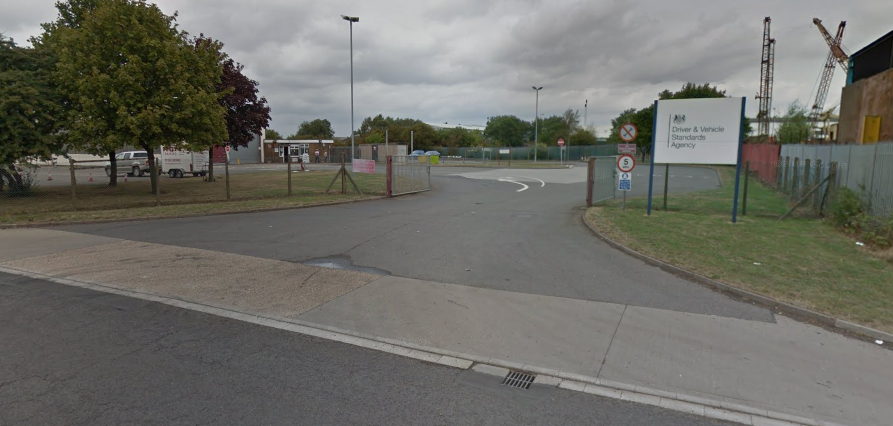 Our new bespoke page all about the Driving Test
The Practical Driving Test
Here is the latest infomercial from the DVSA
Am I ready to take my driving test?
Knowing when to take your driving test can be really difficult. There are some learners that think they're ready from the moment they hop into the car for the first time, and others who don't have the confidence to make the leap from learner to full licence holder. So, whether you're an eager beaver or are really nervous, here are 5 signs that you should check out – to see if you're ready or not to take your practical test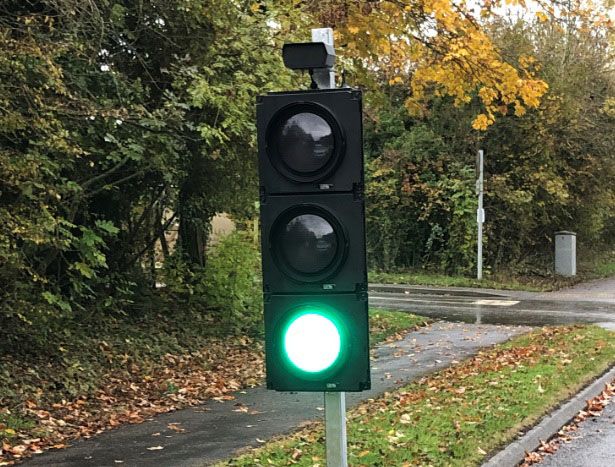 1. You've been given the go ahead
One of the best ways to know when you're ready to take your test is if your instructor approves. They see hundreds if not thousands of students and prepare them all to take their driving test, so basically, if they think you're ready, it's a positive sign
Of course there are times when you may feel ready but your instructor hasn't given you the go ahead – that's ok too! Speak to your instructor and explain how you're feeling. They'll then talk through with you if they think you're good to go or not
Put simply, if you are still asking questions while you drive, and your instructor is still helping, even just a little bit, then you it's very likely that you are not yet ready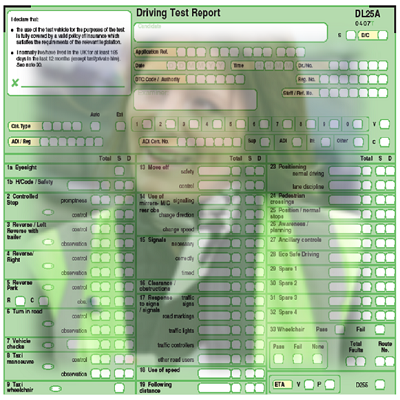 2. Mock tests are a big help!
Want a great way to know if you're ready to take your driving test? Well – take (a mock) one! You may feel confident behind the wheel, but how does that work when you're in test conditions? You can take a mock test in your driving lessons – just ask your instructor! They will help you to familiarise yourself with the format of the driving test as well as seeing how you drive when under the extra pressure. Don't expect any help or guidance during the drive though, your aim is to prove you can do it unaided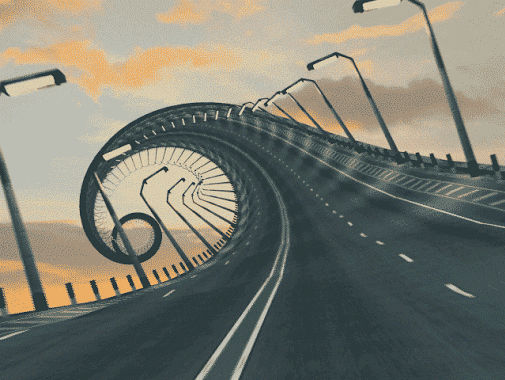 3. Get used to driving on unfamiliar roads
You may drive like a pro heading to and from the same place, but what about driving in unknown surroundings? Ask your instructor (or in your private practice) to go somewhere you haven't been before. The change of scenery will keep you on your toes and boost your confidence – if you handle this, it's a sign you're ready to become a driver with a full licence!
A tasty bonus – if you head out to unknown places during private practice, there's nothing stopping you from stopping at a McDonalds' drive thru on route. Confidence in a new driving situation like going through a drive thru AND grabbing a Cappuccino is a great bonus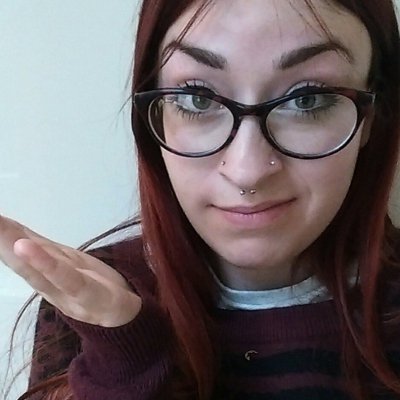 One thing that can change the outcome of a driving test for learners is that they're so worried about failing the test, they often make mistakes which they wouldn't usually make. This may be why the majority of people (just over 53%) pass with 2 or more attempts on their test*. It's all about being confident within yourself and your driving ability and trying not to let the nerves get the better of you!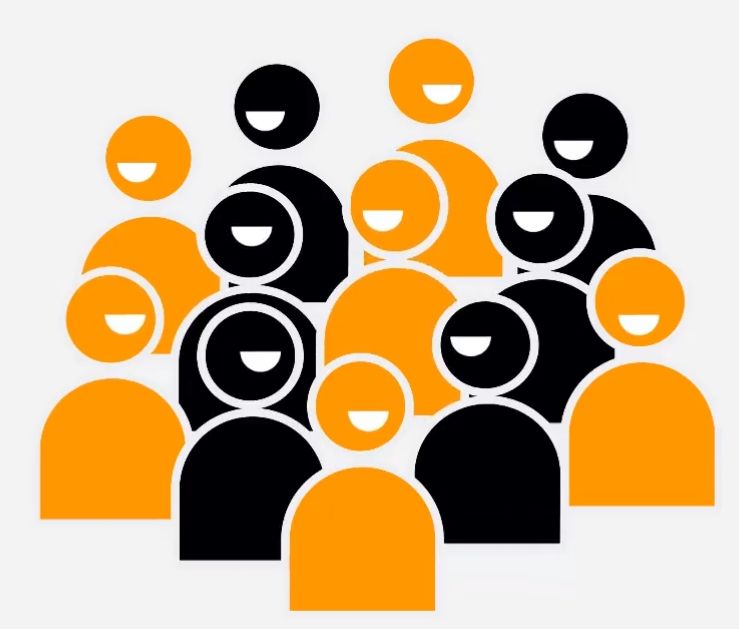 5. You're ready when … (some instructor quotes)
"You're driving quite happily, and your driving instructor is sitting at your side, watching you, without saying a word! When you can safely make your own decisions and know they are correct. When you can follow road signs and a satnav with ease"
"When at the end of a drive, there is little to discuss, and then for the next few drives when (the pupil) consistently and calmly make safe judgements and decisions!"
"When you can drive a car for at least 50 minutes with no help, guidance or assistance"
"When you stop asking questions, and I stop asking questions" ST