So you've failed your driving test!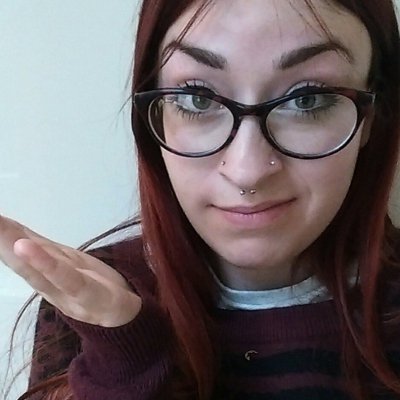 We have a good idea why you have been failing your driving test and actually it may or may not have been your fault. By that we mean, it could have been a gap in your knowledge, but more likely, you "forgot" something you know you should have done
A lot of People who fail their test and want to change instructor because they feel they have not been fully trained, or are not 100% confident in their own abilities and skills. All we want you to do is give us a call and tell us your story, we'll then start to plan for your success
Nobody wants you to fail your driving test, least of all your instructor. If you don't believe that, then you need to find another one. If you don't have confidence in your instructor and your training, then you won't display the confidence you need to your examiner on test day
So we recommend you book our superb value 2hrs for £30 assessment lesson where we can look at your driving, and give you a realistic appraisal of your, warts and all, and at the end we can discuss what your options are for approaching your next driving test
One thing you need to accept is that if you failed, it means that you are not yet good enough
A tough one to take on board, but if you fall into the trap of blaming the bus that pulled out, the cyclist who came up your left hand side or any other 3rd party rather than accept responsibility yourself, then all you are doing is setting yourself up for serial failure
The first step to success is to accept the fact that you are not yet good enough !!
So click through to book an assessment or click straight through to our Test Rescue package
We offer no apologies for that sounding harsh, but when you drive a car, YOU and YOU ALONE are responsible for it, and the care and safety of other people. Not just on the day of your test, but for THE REST OF YOUR LIFE
So now you know we mean business. We will tell it as it is, and not deceive or placate you with niceties. If you want your driving licence, it's time to get serious, and find out how to deliver a successful drive to the examiner. After all, it's him you need to convince !!
So why not invest £30 and find out why we are the driving school to prepare you for your next driving test, and we will see if our test rescue package is suitable for you. Click on the PayPal link for more details
We can deliver what's missing