The driving test changed on Monday 4 December 2017. The three main changes to the driving test were:
1. Following directions from a satnav for approximately 20 minutes
2. Reversing manoeuvres - out go 3 point turns and reversing around a corner. The y are replaced by forward parking and reversing our of a bay, and pulling up on the right-hand side of the road, reversing back 2 car lengths, then rejoining traffic
3. The show me question will be asked while you are driving
The changes will only apply to car driving tests to begin with. To watch the official DVSA video on youtube click on the link below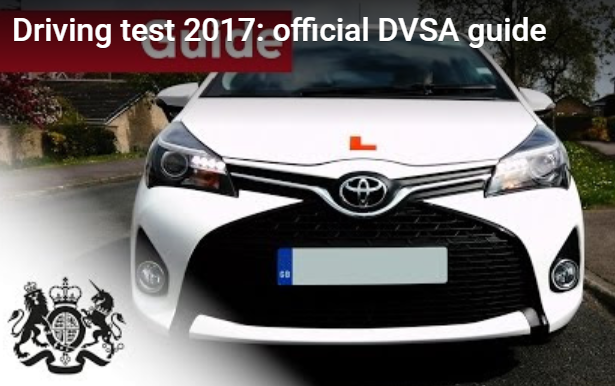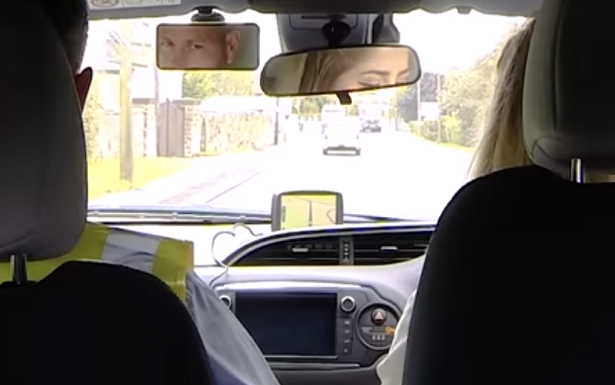 1. INDEPENDENT DRIVING and using a Satnav

The independent driving part of the test used to last around 10 minutes. This part of the test will be made longer, so it'll last around 20 minutes - roughly half of the test
During the independent driving part of the test, most candidates will be asked to follow directions from a sat nav. The examiner will provide the sat nav (a TomTom Start 50) and set it up. You won't need to set the route - the examiner will do this for you. So, it doesn't matter what make or model of sat nav you practice with
That being said, we have conducted our own research and have decided to use this model on lessons so that you become familiar with it and it's instructions
One in 5 driving tests won't use a sat nav. You'll need to follow traffic signs instead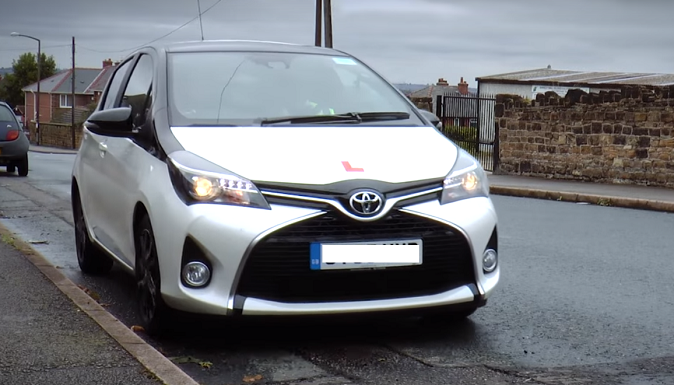 2. REVERSING
The 'reverse around a corner' and 'turn-in-the-road' manoeuvres will no longer be tested, but you will still be taught them though not to the same level as previously needed. These manoeuvres are often used in real life situations and it would not be good practice to leave these out of your training
You'll be asked to do one of 3 possible reversing manoeuvres:
1. Parallel park at the side of the road
2. Park in a bay - either driving in and reversing out, or reversing in and driving out (the examiner will tell you which you have to do)
3. Pull up on the right-hand side of the road, reverse for 2 car lengths and rejoin the traffic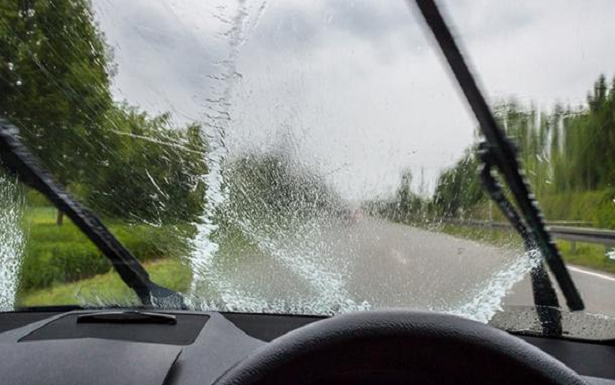 3. ANSWERING A SAFETY QUESTION WHILE YOU ARE DRIVING

The examiner will ask you 2 vehicle safety questions during your driving test - these are known as the 'show me, tell me' questions.
You'll be asked the:
'tell me' question (where you explain how you'd carry out a safety task) at the start of your test, before you start driving
'show me' question (where you show how you'd carry out a safety task) while you're driving - for example, showing how to wash the windscreen using the car controls and wipers