Manual Driving Lessons in Grimsby and Cleethorpes
Still the major preference for most learners but getting fewer all the time. Taking your lessons and passing your driving test in a manual car gives you a full licence with no restrictions on what sort of car you can drive, but for how long?
As technology moves on, the manual gearbox will be used less and less on new cars. The electric drivetrain simply does not use one, with the drive motors operating each wheel capable of higher revolutions the gearbox becomes redundant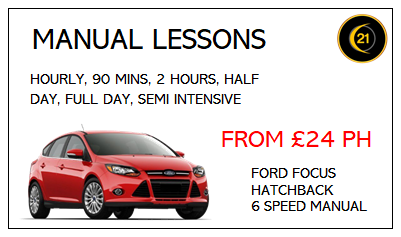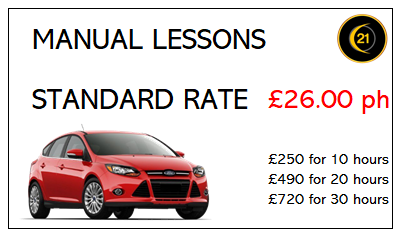 Our standard rate for manual lessons is £26.00p per hour. You can reduce the cost of you lessons by buying the in multiples of 10 hour blocks. The larger the block of lessons you buy , the more the hourly rate charged reduces to the lower limit of £24.00p per hour
ALL BOOKED LESSONS MUST BE PAID FOR IN ADVANCE. YOUR LESSON SLOT MAY BE SUBJECT TO CHANGE IF IT IS NOT !