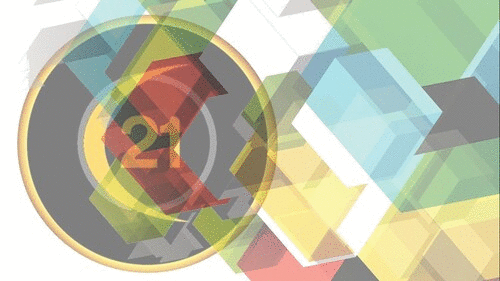 CORONA VIRUS - LESSONS SUSPENDED
Sunday 22/03/2020
Good Morning Everyone
Further to the survey of all of our current active pupils yesterday, we have taken the decision to SUSPEND ALL LESSONS UNTIL 30/04/2020
Without going into details, there was an overwhelming response to suspend lessons for this period and so as a responsible driving school, we have chosen to support the governments plea to adhere to social distancing guidelines
We will endeavour to maintain our diary with your regular lesson slots recommencing on the week beginning Monday 04/05/2020 at this stage (subject to guidelines)
In the meantime, we would encourage any of you who are studying for your theory test (unavailable for booking at the moment), too take the opportunity to take the opportunity to practice hard to maximise the chances of passing at the first (next) attempt so that we can get you booked into the practical test system, which will, no doubt, have a lengthy waiting list when they resume (If we can help with links or video calls please get in touch)
If anyone needs their individual position clarifying you can reach me on the following:
Phone/Text: 07736 389636
Email: [email protected]
Facebook: https://www.facebook.com/drivinginstructorgrimsby/
Be careful, and be lucky
Steve
CORONA VIRUS – DRIVING LESSON PROTOCOLS
Saturday 21/03/2020
Hello Everyone
In view of the current situation, we need to clarify the way we propose to continue delivering driving lessons to those who wish to carry on with their training
Firstly, anyone who wishes to suspend lessons needs only reply SUSPEND to 07736389636 and their lessons will be suspended until 30/04/20 at which point we will review the situation. We assure you that if this your choice, we guarantee we will restart your training when you are ready
To continue lessons you will need to:
Reply CONTINUE to 07736389636 and their lessons will carry on as normal. You will then need to agree to:
Wash your hands immediately BEFORE you come out to the car
If you develop any of the symptoms of Corona Virus or to your knowledge have been in contact with anyone who has, you MUST let us know as soon as possible and we can arrange to suspend your lessons. There will be no late cancellation penalty for this
We will ensure that we:
Present the car as clean as possible
Wipe down any driver contact surfaces with wipes after arriving to collect you
Discontinue lessons if government guidelines/instructions tell us to do so (in the same way as the pubs and restaurants were told yesterday)
Minimise training hours to reduce social contact to a minimum
By adopting these working practices, we hope to continue to deliver the lessons you require and keep your training on track.
Thanks for your understanding
Steve
21st Century Driving
(Pending further developments, these conditions are subject to change, possibly at very short notice)